About Cocoon
Cocoon is a boutique lifestyle brand which promises to ignite faith and fruitfulness through its products, blogs and events.

We specialise in Faith-based Homeware & Stationery.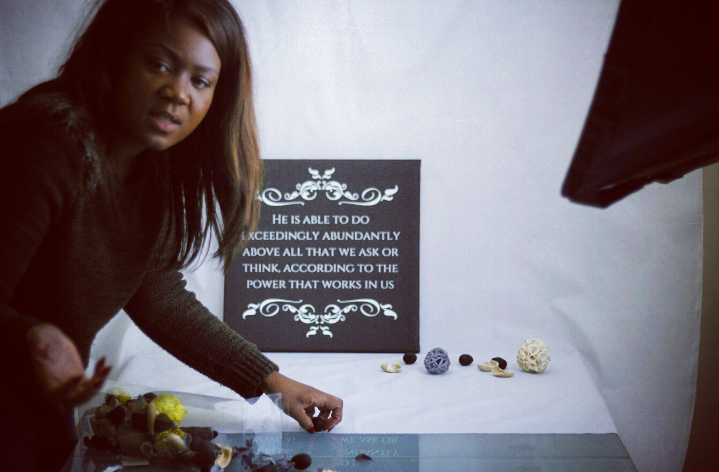 The Story behind Scripture Canvases
While at Uni, Mary would write out scriptures on
little pieces of paper and stick them around her bedroom.
This transformed her relation to the Word of God, challenging
her daily to depend heavily on the word of God. Every time she saw these scriptures, opportunity
arose to confess and pray those words into her life until it became a reality. She wanted this same
reality for everyone so i
n 2014 Scripture Canvases were born. What you see here came from an obsession for design together with a burden to etch the word of God into people's hearts.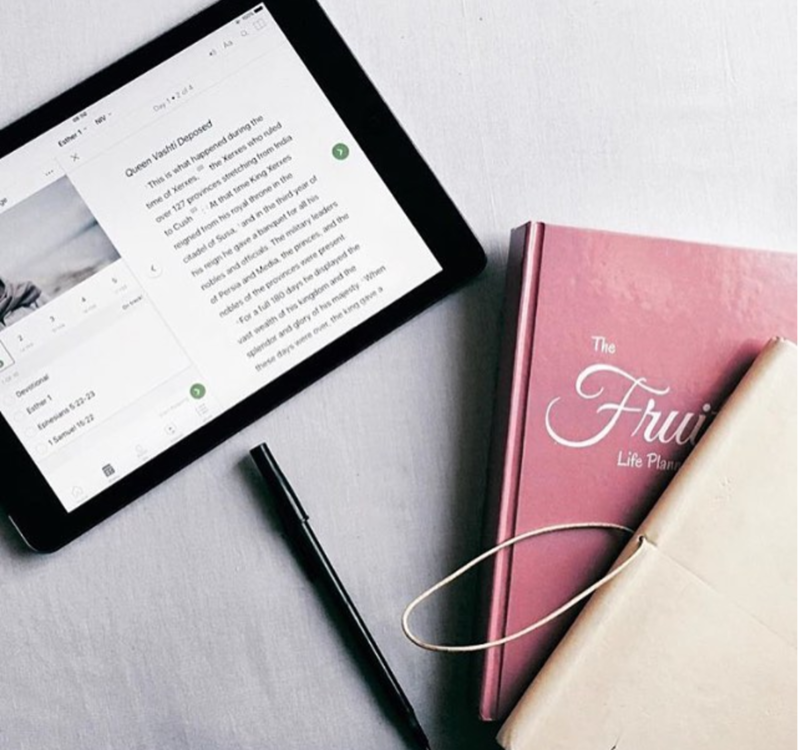 The Story Behind The Fruitful Life Planner
The Fruitful Life Planner was created as a result of feeling overwhelmed and burning out but
still not achieving very much.
The idea was born when Mary heard a preacher say:
"We are not called to be busy, we are called to be fruitful."
So she began working on a tool that would embody such a mindset.
It is more than just a planner because it offers a mindset and a lifestyle of being intentional,
efficient and productive.
About the founder, Mary!
Mary is a strong believer in 'creating your own environment'.
In a world that is constantly controlling what we see, telling us what to to think,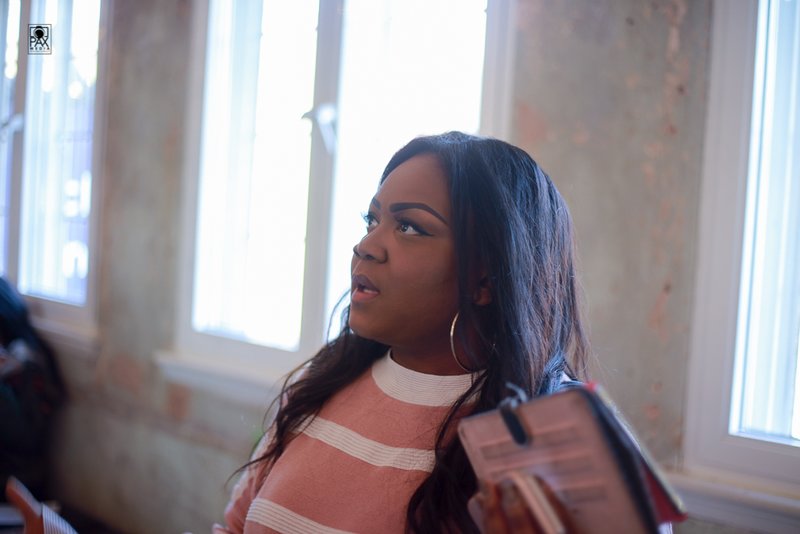 what to watch and how to feel, it is vital that we are intentional about creating our own an environment, one where we can develop into the best version of us, kind of like a
Cocoon
...
hence the name! And the products on this site will help you do that!
Mary leads a career in the legal profession and also serves as a leader with the ministry Flowing Rivers Foundation.
Mary often gets invited to share her experience in faith and/or business at events, if you would like to find out more about this, hit the contact us button in the menu.

If you are interested in becoming a stockist of any of our products, please do not hesitate to contact us.